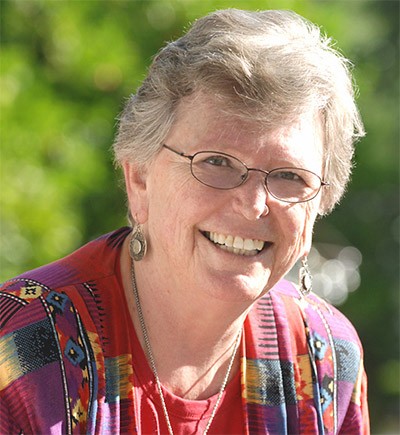 Carole Whittaker, Ph.D.
Carole Whittaker earned a doctorate in Chemistry at UCLA. Since retiring fron careers in teaching and science education and in agricultural businesses, Carole has been engaged in support adult spiritual growth. She has taught classes, led retreats, offered individual spiritual direction and developed programs at the Franciscan Renewal Center in Christian spirituality, contemplative prayer, personal development and faith formation.
Carole is certified through the Enneagram Professional Training Program with Helen Palmer and Davie Daniels as a teacher for the Enneagram of Personality Types. In addition to using the Enneagram as a teaching tool for exploring and enhancing personal development, Carole has developed and coordinated the presentation of an extensive curriculum of Enneagram programs for helping students understand and move beyond their personality type. For more information on Enneagram, click here The Enneagram Institute.