Understanding Your Grief:
COVID LOSS SUPPORT GROUP
The purpose of this group is to provide a safe and compassionate space for people who have lost someone they love to COVID-19. You will have a nurturing and comfortable space to express your thoughts, feelings, and struggles about your loved one's death and will develop an understanding of how you can cope with the loss. We invite you to join this loving and warm-hearted group of people who understand your pain and loss.
Who should take this course:
People who want to feel less alone in their grief. 

People who want to express their overall feelings of helplessness and isolation.

People who would like to learn to understand their grief and learn how to cope with their loss.

People who want to express their sadness and sorrows.

People who want to share their COVID loss experience with others who have also lost someone they love to COVID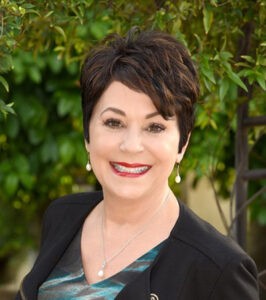 This group will be facilitated by Marianne Gouveia. Marianne is the Founder and Chairman of EricsHouse. She lost her son Eric to suicide, but she has survived many different types of losses. She has lost her brother-in-law to COVID-19 and nursed her sister through COVID. She is also a COVID survivor being hospitalized for 12 days. She spent 48 days in the hospital with her special needs son Joey who was near-death several times where she was facing a need to "pull the plug" on his ventilator. Joey miraculously survived, but she faced the fear of losing a second child which reminded her that we are not always in control.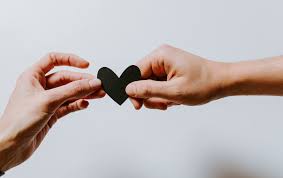 This group will be limited to 12 people and will run for 9 weeks beginning on Tuesday, March 2. Sessions will be held virtually on a bi-weekly basis.
March 2 – 6:00 pm AZ Time (8:00 PM EST Time – 5:00 PM pst)
Daylight Savings Time begins on March 14, 2021, the following sessions will be held at 6:00 pm AZ Time (9:00 PM EST Time – 6:00 PM pst)
March 16 – March 30 – April 13 – April 27 – May 11 – May 25 – June 8 – June 22
You will receive a copy of Dr. Alan Wolfelt's book "Wilderness of Grief: Finding you Wayh" and an EricsHouse Journal to write down your thoughts.
There is a $45.00 charge for this group to cover materials and expenses.
PRE-REGISTRATION IS REQUIRED. Please email Marianne at marianne@ericshouse.org to determine if this is the right group for you. Once you are pre-registered, you will receive a link to complete your registration.