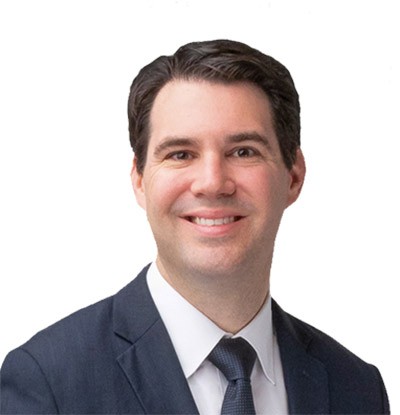 Treasurer – Eric Ess
Eric has been practicing law since 2006 after graduating from St. Louis University School of Law. Prior to law school, Eric earned his Bachelor's degree in accounting, summa cum laude, and Master of Accountancy from Truman State University. He passed the CPA exam in 2002 earning the Bronze Medal Award for the third-highest score in the State of Missouri. Eric is a partner at the law firm of Husch Blackwell LLP where he specializes in estate planning for high-net-worth individuals and families. He concentrates his practice on estate and tax planning, probate and trust administration, business succession planning, and lifetime gift planning. Eric enjoys working closely with clients and helping them design and implement estate plans that will accomplish their goals. Eric has served as the chairperson of the Private Wealth Group at his firm since 2015. In his spare time, Eric enjoys spending time with his wife, Nicki, and their three children.
Eric is uniquely qualified to join the EricsHouse Board of Directors and brings his expertise for establishing an ethical, financially sound base on which to grow. He is committed to strategically positioning EricsHouse on a path for future success.