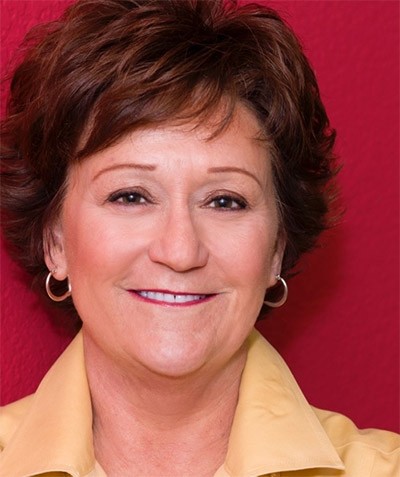 Chairman – Patty Kincaid
Patty Kincaid has a passion for EricsHouse and been supporting the mission since its inception. To the Chairman role, she brings 30 years of hands-on business experience and an unerring instinct for creating a productive environment for transformation as the mission of EricsHouse is put into practice. Her goal as Chairman is to use her knowledge and coaching experience to help all counselors, providers and supporters of EricsHouse serve our clients and loss survivors.
As a loss survivor, Patty shares her experience. "The traumatic death of a loved one is a life-changing event like no other. At EricsHouse we strive to create an environment that will protect hearts, comfort grief and create a road map through to the rest of your life."
Patty is an Associated Certified Coach (ACC) through the International Coach Federation (ICF) and has a current coaching practice. She has spent her career working with businesses across the country to improve their leadership, business processes and bottom line. Her background includes professional sales trainer, media consultant, marketing specialist and is currently the VP/GM for Media Staffing Network, a national executive talent acquisition and recruitment firm serving the media industry.