ERICSHOUSE VISION & MISSION
OUR VISION
To inspire hope, healing, and new beginnings for all people suffering the loss of a loved one from alcohol, drugs, or suicide.
EricsHouse Inc. is a registered 501(c)(3) Organization. EIN 82-1430428.
OUR MISSION
Our mission is to walk alongside people bereaved by alcohol, drugs, or suicide loss with understanding, compassion, and encouragement. We help our survivors sort through their complex emotions so they may achieve emotional, physical, and spiritual well-being.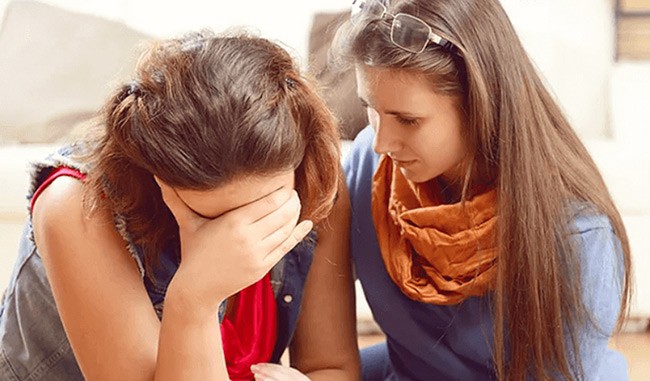 SERVICES PROVIDED
Our Founder, Marianne Gouveia, lost her son Eric in February 2016 to suicide. We have banded together to create a safe place for people to find hope and healing in the aftermath of tragic loss. We help people integrate their loss using a variety of healing resources that reduce grief symptoms, promote growth and personal well-being, and provide a community of like-minded people who understand this unique grief journey.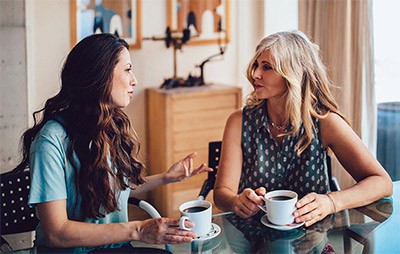 INTEGRATIVE GRIEF CARE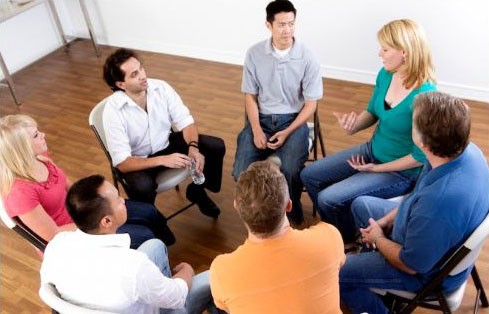 GROUP SUPPORT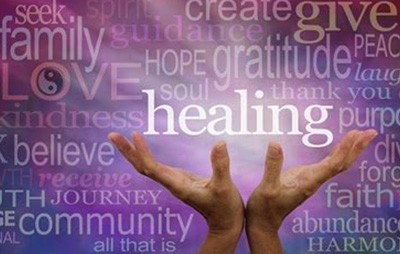 ADDITIONAL SERVICES
Our services are offered both in-person at our Phoenix location, and virtually across the United States.
LEARN MORE ABOUT ERICSHOUSE
Hear more about EricsHouse and the challenges our loss survivors face.
LATEST EVENTS
EricsHouse hosts events throughout the year to assist our members with integrating their loss in a healthy way. These include workshops, retreats, talks and lectures, and holiday and special events . Please check our Event Calendar and look for announcements in our newsletters.
The full moon is packed full of energy that is not to be missed. At EricsHouse, we are taking full advantage of this time and invite you to join us […]
Men Growing Through Our Grief – a new EricsHouse Men's Group for 2021  STARTING TUESDAY, JUNE 1st 2021  END DATE IS TUESDAY, JULY 27th 2021 Loss of a loved one […]
Melinda Vail - Evidential Medium In these individual sessions, Melinda will share messages from your loved ones so that you have the opportunity to know and understand that he or […]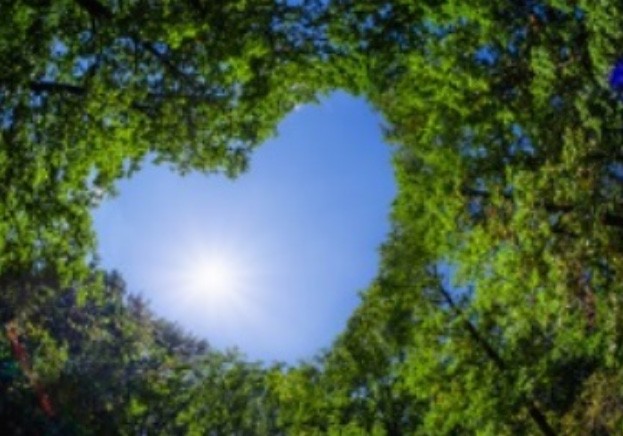 Articles and Teachings
Resources for Loss Survivors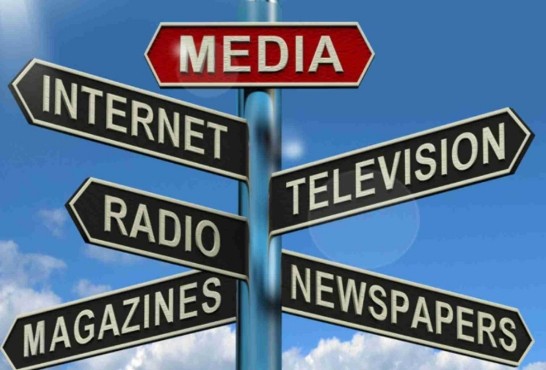 Media
ABOUT THE DANDELION
As children, we would pick dandelions, make a wish, and with a big blow, we would watch the lace-shaped leaves fly into the wind. The dandelion has a many different meanings — healing from emotional pain — intelligence especially in an emotional and spiritual sense — warmth and power of the rising sun — long lasting happiness and youthful joy – getting your wish fulfilled. Most of all, the dandelion thrives in difficult conditions. It is no wonder that people say the flower symbolizes the ability to rise above life's challenges.
When you become a member of EricsHouse you will receive hope and healing with the tools and resources to help you rise above your pain and sorrow. DONATE NOW
Every day, we help people navigate their grief. We offer a safe space for them to grieve and provide them with a community that knows and understands their pain. We offer affordable rates so that help is available for everyone Our scholarship program ensures that no one is ever turned away because of their ability to pay.
Thank you for helping us stand side-by-side with people who are struggling with the pain and sorrow of a loved one's tragic death. Please join us in ensuring that no one on this journey grieves their loved one alone.