EricsHouse Governing Board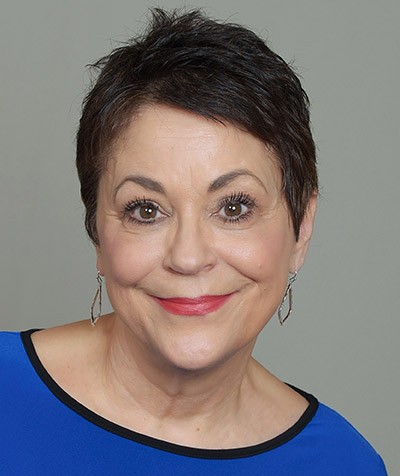 Founder / Chairman
Marianne Gouveia,
Professional Certified Coach (PCC)
Certified Grief Recovery Specialist (GRS) Certified Grief Companion (Dr. Wolfelt Method)
Marianne spent 35 years as an aerospace and defense executive. She was President and Vice President along with various other capacities with a concentration on international business development and program management.  She owned and operated an international aerospace company for more than 10 years.
Marianne left corporate America to pursue a business coaching certification through the Institute for Professional Excellence in Coaching (iPEC) and is a Professional Certified Coach (PCC) with the International Coaching Federation (ICF).  After the loss of her youngest son, Marianne chose to turn her tragedy into good for others.  She founded EricsHouse in 2017 to help those left behind sort through these devastating losses in order to integrate their grief so they may find joy and happiness again.  EricsHouse helps people rise, survive, and thrive even in the face of devastation.
Outside of her corporate life, she experienced a number of life transitions encompassing career, business, loss of a sibling, loss of a child, loss of parents, a divorce, a Down Syndrome son, a Down Syndrome sister.  
Founding Member
Greg is an aerospace mechanical engineer by training and has spent the majority of his career working in the aerospace industry and then as a business process improvement (BPI) consultant.  
After his youngest stepson Eric died, Greg struggled to express and deal with his grief – as many men do.  Long-held priorities seemed less significant, new values took precedence.
Greg and Eric's Mom founded EricsHouse in 2017.  Since then, he has become a Grief Specialist, leads Men's Groups and Retreats, and designed and built a variety of landscaping projects at EricsHouse.  He still works as a BPI consultant when the right projects come along.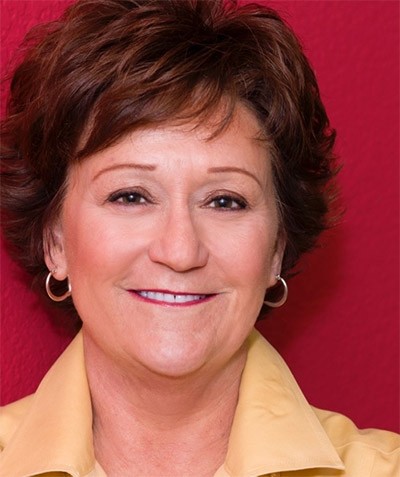 Vice-Chairman / PR, Marketing & Media – Patty Kincaid, ACC
Patty Kincaid has a passion for EricsHouse and supported the mission since its inception.  To the Vice-Chairman role, she brings 30 years of hands-on business experience and an unerring instinct for creating a productive environment for transformation as the mission of EricsHouse grows.  Her goal as PR/Marketing Chair is to use her knowledge and marketing experience to help educate and inform the local and national community about EricsHouse and the services it provides for loss survivors while creating lasting relationships with clients, community partners and the media.
As a loss survivor, Patty shares her experience.  "The traumatic death of a loved one is a life-changing event like no other.  At EricsHouse we strive to create an environment that will protect hearts, comfort grief and create a road map through to the rest of your life."
Patty is an Associate Certified Coach (ACC) through the International Coaching Federation (ICF) and has a current coaching practice focused on executives in transition.  She has spent her career working with businesses across the country to improve their leadership, business processes and bottom line.  Her background includes professional sales trainer, media consultant, marketing specialist and is currently the VP/GM for Media Staffing Network, a national executive talent acquisition and recruitment firm serving the media industry.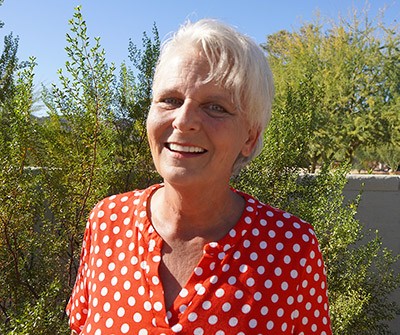 Treasurer – Kim Hamilton 
Kim graduated from USF with a B.S. in Finance and a minor in Economics having spent over 12 years of her career working in the Financial Services industry as an branch manager/VP and currently managing a Technical/Customer Support 24/7/365 team, based in Scottsdale AZ, in the Telematics industry.
After her wife, Amy died by suicide, Kim became a member of EricsHouse in 2020. Since then, she has become a Group Facilitator, Compassionate Listener, and is training to become a Grief Companion. Previous priorities became less significant and new views, beliefs and values took priority. Kim feels blessed to be a part of an organization that believes no one should grieve alone.
Director – Lamarr Rogers
Lamarr Rogers lives in Phoenix, Arizona with his four children. He played Major League Baseball over six seasons, starting with the Colorado Rockies and ultimately finishing with the Arizona Diamondbacks. He continued to work in baseball over the following 18 years as a coach, manager, TV announcer, and co-creator of a non-profit supporting high school players. In that same interval, he was the creator/founder of a Baseball and Softball Academy and an Investment Firm in the Twin Cities area. Lamarr is currently a Wealth Management Advisor, focused on Professional Sports. On March 1, 2022, the Gary SouthShore RailCats named Lamarr as Manager.
Lamarr brings his high energy enthusiasm and personal commitment to our mission to his role on our Board.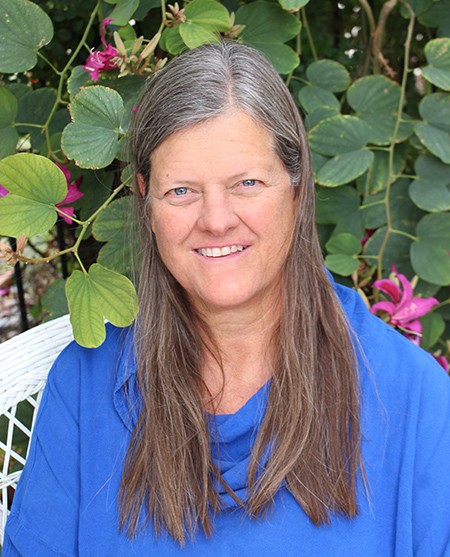 Integrative Medical Advisor — Kathleen Benjamin Rickard, DNP, APRN, FNP-C
Dr. Kathleen is a nationally certified Family Nurse Practitioner working in private practice since 1997 and specializes in energy medicine. Her 12 years of emergency nursing experience grounds her present work.
She maintains a strong practice integrating numerous holistic modalities including energetic healing, reiki, functional nutritional medicine, yoga, visceral manipulation, neuro-muscular manipulation, and life coaching. Dr. Kathleen has been invited to speak across the country on numerous holistic health topics. Her doctoral project was titled: Breathing Techniques Associated with Improved Health Outcomes and was published in 2015.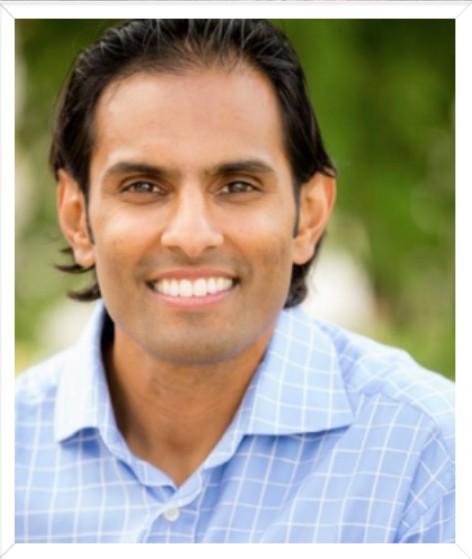 Director – Sanjeev Javia
Sanjeev Javia has been involved with causes supporting bereavement, grief and loss, for over 15 years.  Sanjeev is one of the original board members and individuals to help start Judi's House, a bereavement center in Denver that now, in its 19th year, serves thousands of families throughout Colorado each year.  His dedication to supporting non-profit endeavors has also provided him the opportunity to serve on advisory boards and volunteer at organizations such as Michigan From The Heart, Friends For The Youth, SAY The Stuttering Foundation For The Youth, and Alliance For A Healthier Generation.  
Sanjeev is excited and honored to be able to work with EricsHouse and offer the experience he gained from Judi's House as well as his business ventures. Sanjeev has an MBA from the Thunderbird School of Global Management and an undergrad degree from the University of Michigan.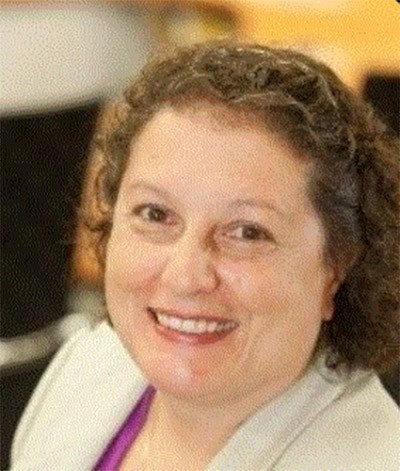 Research Director — Dr. Denise Campagnolo, MD
Denise Campagnolo graduated from the Ohio State College of Medicine in 1988. Her clinical and academic years were spent first as Associate Professor at UMDNJ-New Jersey Medical School, now Rutgers, devoting 11 years to academic pursuits. Afterward, she served as Director of the Neuroimmunology Program and Director of the Multiple Sclerosis (MS) Clinic for 6 years at the Barrow Neurological Institute, Phoenix AZ.
Denise left clinical practice and joined a major Bio-Pharmaceutical Company in 2010. She is a Medical Director involved in the execution of medical strategies and clinical trials. On a personal note, she adores her loving husband of 33 years, Tom; her beautiful children Emily and Thomas (birth 7/30/95 – angel date 7/18/15).
In addition to her role at EricsHouse, Dr. Campagnolo serves as Vice-President for Through a Parents Tears, a 501(c)(3) organization producing a film project following eight families through their loss of a child to suicide. This production is meant to point toward hopeful transformation and connection between children and their parents.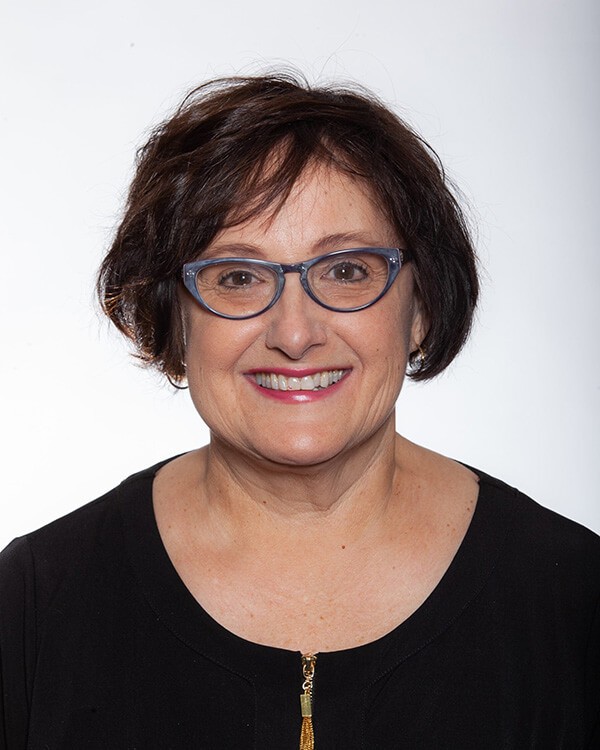 Secretary — Sara Combs
Sara Combs is a registered nurse, mother, and loss survivor. She found EricsHouse in 2018 after the passing of her son, Adam, to a fentanyl overdose. Once introduced to Marianne, healing was able to begin. "EricsHouse provided me with counseling and emotional support. Although my grief will always be with me along with my son's spirit, I feel I am growing each and every day."
Adam's Room at EricsHouse is sponsored by Sara. "It is full of love and is a reflection of my son's interests in music and sports."
Sara has been a nurse for several years working in various fields. However, after the loss of her son, she now works in the field of addiction recovery and mental illness. Having gone through a loss herself, Sara feels compelled to do what she can to change the stigma of addiction and to save lives. "Supporting EricsHouse and working in the field of addiction, brings me peace knowing others are being helped."