EricsHouse Advisory Board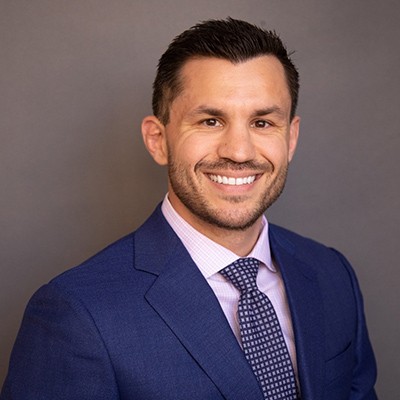 Robert Gouveia, Esq. – Founding Member
Robert Gouveia is an attorney and a founding partner of R&R Law Group, a criminal defense law firm located in Scottsdale, AZ. R&R Law Group serves good people facing criminal charges and helps them take back their lives while providing Safety, Clarity, and Hope along the way. Rob received his Bachelor of Arts degree in Political Science from Arizona State University and then went on to receive his Juris Doctorate from the Phoenix School of Law, graduating in the top 15% of his class.
After building a successful law firm, Rob recognized the injustices that his clients endured while navigating the criminal justice system. This led him to create a YouTube channel called Watching the Watchers, which focuses on shining the light of accountability and transparency on police, prosecutors, judges, and politicians. With over 100K subscribers on YouTube and more than 1 million views a month, Rob is able to spread the importance of criminal justice reform and social issues to a worldwide audience.  
Rob is also the author of Beginning to Winning, a book focused on helping individuals charged with crimes fight their case.  He gives frequent workshops at rehabilitation centers explaining Arizona law and assists with pending cases.  He has created multiple courses ranging from marketing to everyday life practices that teach others how to systematize both their professional and personal lives. 
Rob is Eric's older brother and one of the founding members of EricsHouse, Inc.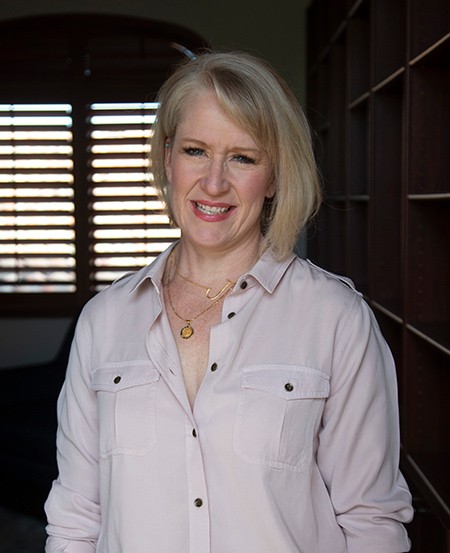 Jill McMahon, LPC
Jill McMahon is a licensed professional counselor, focusing her work on grief and loss. She has specialized in working with Survivors of Suicide since 2003 when she was first introduced to suicide bereavement while working for the Wendt Center for Loss and Healing in Washington, D.C. Years later Jill was fortunate enough to assist in building the LOSS (Local Outreach for Suicide Survivors) Program through EMPACT Suicide Prevention Center, supporting Phoenix, AZ, and outlying communities. This prevention program provides immediate support services for Survivors of suicide from the inception of death, often comforting families at the scene of a suicide.
Jill can also be found providing suicide prevention presentations and trainings around the community, as well as speaking about Survivors of Suicide and complicated grief, nationally and internationally. She has been featured on several podcasts, and has helped to provide information for several publications. Jill's private practice, Spring Returns Counseling Services, can be found in Scottsdale, AZ. Through this practice she focuses on helping families maneuver this unique and complicated loss. She realizes that no one is exempt from the complicated loss of someone to suicide, and the effects left behind are often tangled and complex. She believes that each person closely related to a sudden loss has experienced a trauma and should be treated as such.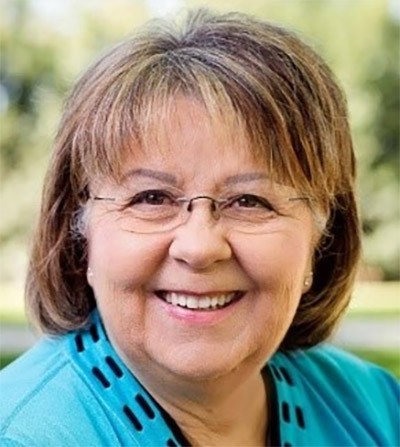 Dr. Sandi Howlett
Dr Sandi Howlett is a Grief Specialist and has worked with Hansen Mortuaries for 13 years. Her interest in grief work began in childhood with a grandmother who lived across the street from a small-town funeral home and regularly took her there as well as made home visits to bereaved families. She has both extensive experience and expertise in loss, grief and healing work. She has been the featured speaker at hospice retreats and celebrations, conducted grief workshops for hospice staff and volunteers, schools, corporations, and private groups as well as extensive 1:1 work.
Dr. Sandi holds a Doctor of Education and Master of Science degree from Virginia Tech University. She has continued her studies in the areas of communication, facilitation, personal growth, grief & loss, and spirituality. In 2012, she was awarded the Ray Lindy Award, a New Song Center for Grieving Children recognition for outstanding service as well as the Empty Shoes Award from Parents of Murdered Children. She is also an outstanding storyteller and finds that her stories remind her audiences of their stories – and that stories keep our loved ones close in spirit.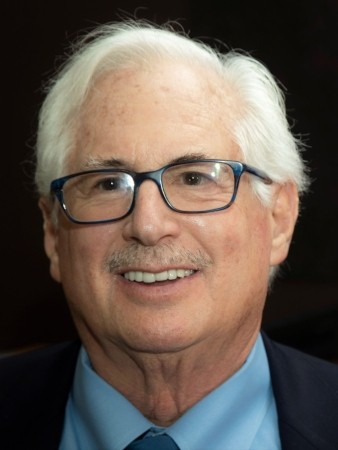 Dr. Michel Sucher, MD DFASAM
Dr. Michel Sucher practices addiction medicine and is a Distinguished Fellow of the American Society of Addiction Medicine.  He was granted Diplomate Status by the American Board of Addiction Medicine in 2009.  He is also certified as a Medical Review Officer by ASAM.  He is a Past President of the Arizona Society of Addiction Medicine.  He is a nationally known speaker on addiction medicine and professional health issues.
Throughout his career, Dr. Sucher has served as medical director of the physician health program/professional health programs for the Arizona Medical Board and the Arizona State Board of Dental Examiners from 1992 until November 2019 when he transferred those programs to Community Bridges, Inc.  He was also President of the California Physicians Health Program from its founding in 2008 until May 2020.  He has served as the President of the Nevada Professional Assistance Program since August 2017.  Additionally, he serves a consultant in addiction medicine to most other healthcare regulatory agencies and boards in Arizona.
Dr. Sucher is a member of the medical staffs of Honor Health Osborn, Shea and Thompson Peak as well as Banner Behavior Health Hospital all in Scottsdale, Arizona.  He is the medical director of physician health for Honor Health and the consultant for physician health for the Banner Health system.  He holds teaching positions throughout the greater Phoenix metropolitan area.
Dr. Sucher was educated at Wayne State University where he received a Bachelor of Science Degree in 1968 and a Medical Degree in 1972.  Dr. Sucher's internship was at Sinai Hospital of Detroit in Detroit, Michigan and he underwent residency training at Indiana University Medical Center in Indianapolis, Indiana.  
His distinguished career includes directing and overseeing addiction and mental health programs throughout the US.  Presently, as a consultant to Community Bridges, Inc. he serves as senior medical director of the CBI Professional Medical Monitoring Program and as Program Director of the CBI/Honor Health Addiction Medicine Fellowship.  Dr. Sucher directed the formation of the first Addiction Medicine Fellowship program in Arizona in 2018 as a collaboration between CBI and Honor Health.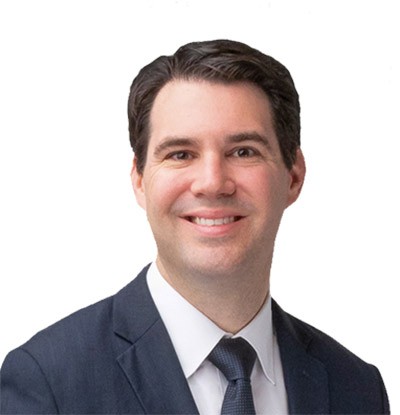 Eric Ess
Eric has been practicing law since 2006 after graduating from St. Louis University School of Law.   Prior to law school, Eric earned his Bachelor's degree in accounting, summa cum laude, and Master of Accountancy from Truman State University.  He passed the CPA exam in 2002 earning the Bronze Medal Award for the third highest score in the State of Missouri.  Eric is a partner at the law firm of Husch Blackwell, LLP, where he specializes in estate planning for high-net worth individuals and families. He concentrates his practice on estate and tax planning, probate and trust administration, business succession planning and lifetime gift planning. Eric enjoys working closely with clients and helping them design and implement estate plans that will accomplish their goals. Eric has served as the chairperson of the Private Wealth Group at his firm since 2015. In his spare time, Eric enjoys spending time with his wife, Nicki, and their three children.
Eric is uniquely qualified to join the EricsHouse Advisory Board and brings his expertise for establishing an ethical, financially sound base on which to grow.  He is committed to strategically positioning EricsHouse on a path for future success.