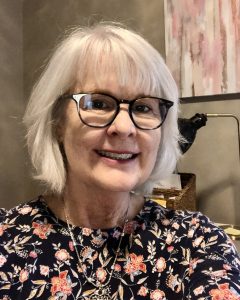 Patty Graham – Support Group Facilitator
Patty Graham resides in Omaha, Nebraska with her husband Ron. They have three adult children; Mike, Colleen and Kristine. They also have two son-in-laws and five grandchildren. Patty is a certified family nurse practitioner and retired nurse educator. She has been an active member who coordinates an Emmaus retreat for bereaved parents. Patty also works one day a week at a free health clinic caring for underserved patients who suffer from chronic illness. Patty lost her son, Mike, to suicide on September 4, 2017. Since her son's death Patty has developed a deep interest is in grief support for suicide survivors. She genuinely enjoys working on course work in this area.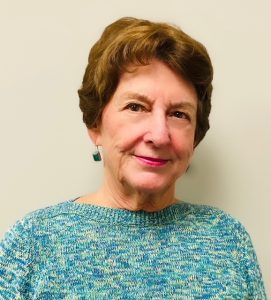 Carolyn Van Ness – Support Group Facilitator
Carolyn Van Ness is deeply committed to engaging fully in the wondrous, mysterious unfolding of life and death. As a Women's Health Care Nurse Practitioner for 30 years, her focus was on helping expand her clients understanding of "health" by using holistic practices to achieve optimal physical, mental and spiritual well-being.
More recently, after studying at the Zen Center for Contemplative Care and completing the Henry Fersko-Weiss Death Doula training, Carolyn became a Hospice "friendly visitor," developed a "Widow to Widow" companion program and participates as a Death Café group facilitator for Circle of Friends for the Dying Hudson Valley.
As a parent who lost a son to suicide, she believes being able to be present with someone who shares a similar loss is one of the most important aspects of the healing journey through grief and mourning.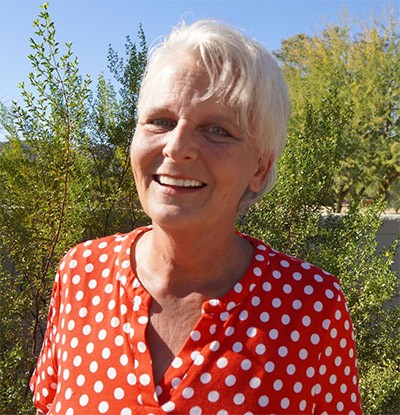 Kim Hamilton – Grief Companion
Kim graduated from USF with a B.S. in Finance and a minor in Economics having spent over 12 years of her career working in the Financial Services industry as an branch manager/VP and currently managing a Technical/Customer Support 24/7/365 team, based in Scottsdale AZ, in the Telematics industry.
After her wife, Amy died by suicide, Kim became a member of EricsHouse in 2020. Since then, she has become a Group Facilitator, Compassionate Listener, and is training to become a Grief Companion. Previous priorities became less significant and new views, beliefs and values took priority. Kim feels blessed to be a part of an organization that believes no one should grieve alone.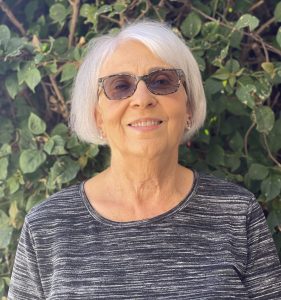 Charlotte Schwarz – Grief Companion
Charlotte has been participating in prior groups organized and facilitated by EricsHouse. She tragically lost her oldest son to complications from his use of heroin in 2016. She is leading a support group as a Grief Companion because she wants to honor Brady and give meaning and a positive outcome to losing him to this disease. She aims to support others on their grief journey and share her experience.
Carri Raynor -Support Group Facilitator
Carri Raynor is from Chautauqua County. She has extensive experience with prevention education, survivor support, fundraising events, program development, and more. Carri is on the Board of the American Foundation for Suicide Prevention Western New York Chapter.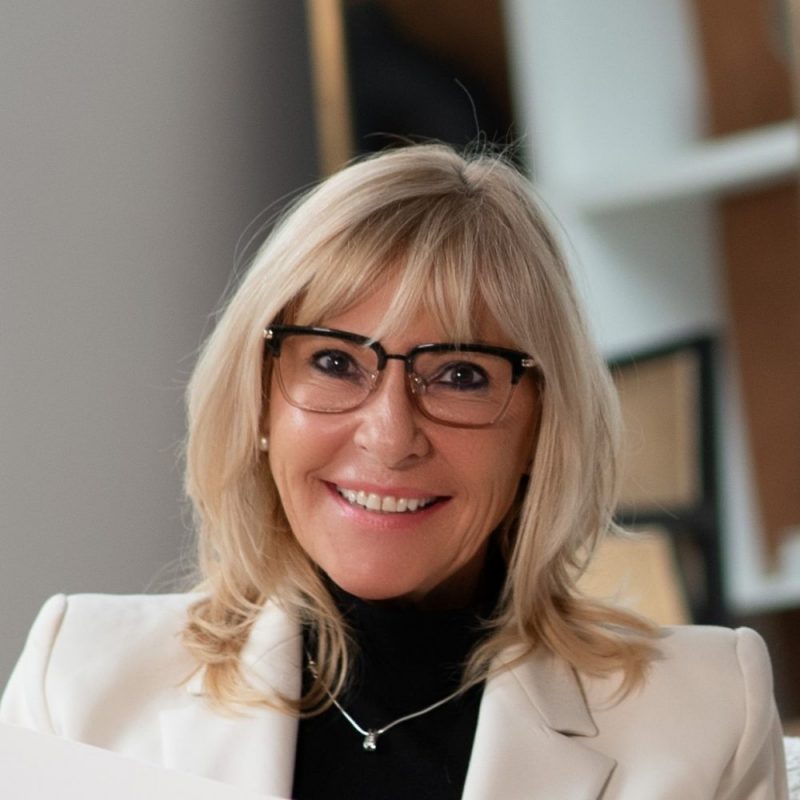 Joette Fielding – Support Group Facilitator
Joette resides in Oakville, Ontario, Canada. She has 2 daughters, a son in law, a beautiful granddaughter and two fur babies Charlie and Max! Joette joined EricsHouse two years ago and has attended groups after the loss of her daughter Sydney on Nov 29, 2020 to a drug overdose at the age of 30. This year she has joined EricsHouse as a co-facilitator and is training to become a grief companion.
Joette works as a full time Realtor and wants to give her support to others grieving the loss of a loved one in group sessions. It is her desire to give back to the organization that helped her, with her compassion and understanding of the journey we walk together.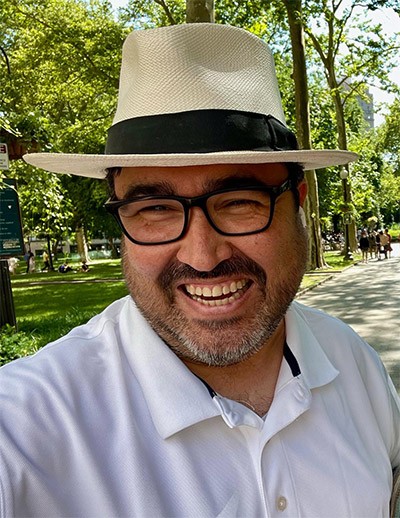 Mike O'Bryan – Support Group Facilitator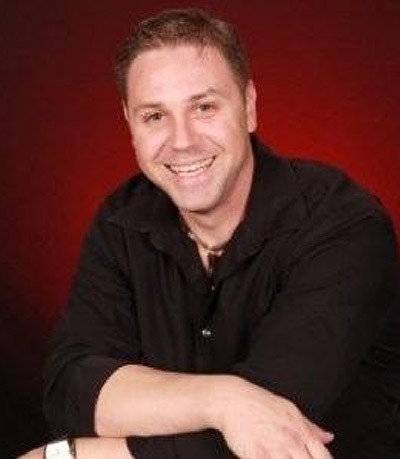 Matthew Burg – Support Group Facilitator