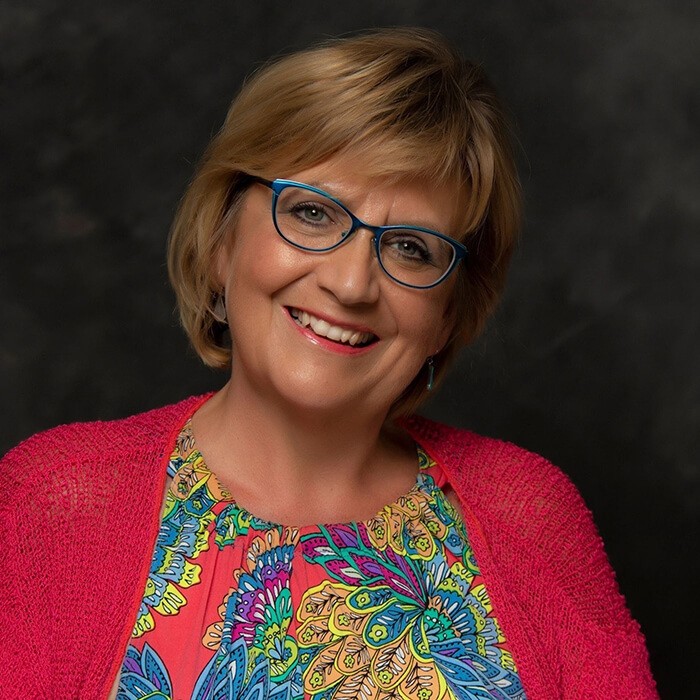 Jamie Lee Silver – Director of Programs
Jamie is the voice of EricsHouse, managing the day-to-day activities, meeting with new members, and serving as your guide through the process of enrolling in EricsHouse services.
Jamie assigns clients to their own Graduate Grief Companion and is in the process of becoming a Certified Grief Companion through Dr. Alan Wolfelt's Center for Loss and Life Transitions. She attended the first of five trainings in August and will complete the foundational course in September. She wholeheartedly embraces Dr. Wolfelt's body of work and is proud to be working for EricsHouse with its high standards for Grief Companioning.
Jamie is your go-to person for navigating through EricsHouse services. She's happy to help you with any questions you may have regarding our services, and your sessions.
EricsHouse is special to Jamie because her son Ben (Forever 22) died by suicide in 2015 and she decided to devote herself to her fellow suicide loss survivors. Each person she meets at EricsHouse is uniquely on their way to the transformation that deep grief can bring.
Jamie Lee Silver's Emotional Freedom Techniques, EFT Tapping, is on the EricsHouse menu of services. She teaches this profound self-help modality that helps people reduce stress and calm emotions. Many of the people she's seen are skeptical, and come away smiling, surprised, and with a new, very useful tool!
She is Certified and Accredited in EFT Tapping through the Association of Comprehensive Energy Psychology and EFT International. She spent most of her career in Senior Living Marketing and as a Marketing Specialist and Program Director in the San Francisco and Downers Grove, IL Chambers of Commerce.
Jamie loves connecting with people in the community. She has a love of public speaking and is available to speak to organizations about EricsHouse and do demonstrations in her specialty Emotional Freedom Techniques (EFT Tapping)
Jamie is most proud of her beloved EFT clients' results, and her son Dr. Aaron Michael Silver who was Chief Resident at the University of Arizona, Phoenix, and is now doing a fellowship in ultrasound at OHSU. Jamie spends her weekends exploring Arizona's art fairs, musical scenes, and ancient sites.
Madison Shirley – Executive Administrator
Madison (Madi) Shirley specializes in administrative operations and technology development at EricsHouse. Madi is an innovative thinker with experience enhancing the internal workforce. In her role as executive administrator, she works closely with the Chairman and Executive Director to help develop and design new programs, she creates the monthly newsletter, aids in client management, tracks donations, and coordinates events. Madi holds an Associate Degree in Arts and is involved in continuing education in Computer Science. EricsHouse is special to her because she strongly supports the mission of breaking the stigmas associated with suicide and substance abuse loss. Madi is most proud of her drive and dedication. She spends her weekends doing yoga, hiking, and spending time with her family.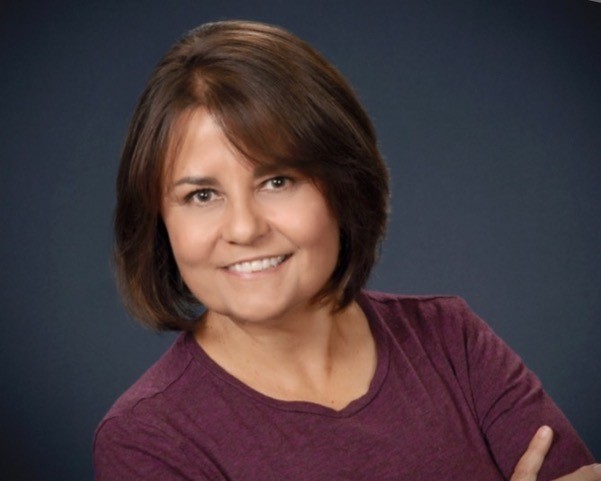 Robin Telle – Development Director
Robin loves the excitement of connecting people to their purpose and passion. As the Assistant Director of Development, she is active in cultivating and stewarding meaningful relationships with individuals and organizations that want to align with the extraordinary work of EricsHouse.
Prior to joining EricsHouse, Robin spent several years engaged in development work with other organizations including Girl Scouts, United Way, and UMOM New Day Centers. She brings a wealth of knowledge along with diverse experiences in managing annual giving campaigns, stewarding relationships, and managing volunteer programs.
Originally from the Midwest, Robin and her husband relocated to Arizona in 2005. She enjoys being outdoors, experimenting with new recipes, and traveling with family and friends.
Bailee Sears – Marketing Coordinator
Bailee is currently a senior at Arizona State University, pursuing a degree in Nonprofit Leadership and Management. In her role as Marketing Coordinator, Bailee focuses on advertising and communication with various community partners and resources. She is grateful for the opportunity this role has provided her to grow outside her comfort zone as well as gain a hands-on learning experience.
She most enjoys spending time with her daughter and family. In her free time, she enjoys baking, cooking new dishes, cross-stitching, and hiking. Bailee has always had the desire to work in this type of field since she was in the fifth grade. Many do not know that she one day hopes to run her own basketball club for inner-city youth.