Madison Shirley – Executive Administrator & Member Services
Madison (Madi) Shirley specializes in administrative operations, member services, and technology development at EricsHouse. Madi is an innovative thinker with experience enhancing the internal workforce. In her roles, she works closely with the Chairman and Executive Director to help develop and design new programs, she creates the monthly newsletter, directs client management, tracks donations, and coordinates events. Madi holds an Associate Degree in Arts. She is currently pursuing Comprehensive Bereavement Grief Specialist Training. EricsHouse is special to her because she strongly supports the mission of breaking the stigmas associated with suicide and substance abuse loss.
April Boyden – Grief Companion, Spiritual Companion, Interfaith Chaplain, Art as Intuition Facilitator
April has served as a hospital, hospice and congregation chaplain for more than 30 years and currently serves as Campus Minister for the Arizona State University Polytechnic Campus. Certified as a Spiritual Companion in 1999, she has more recently continued her studies at the Chaplaincy Institute in Berkeley, California.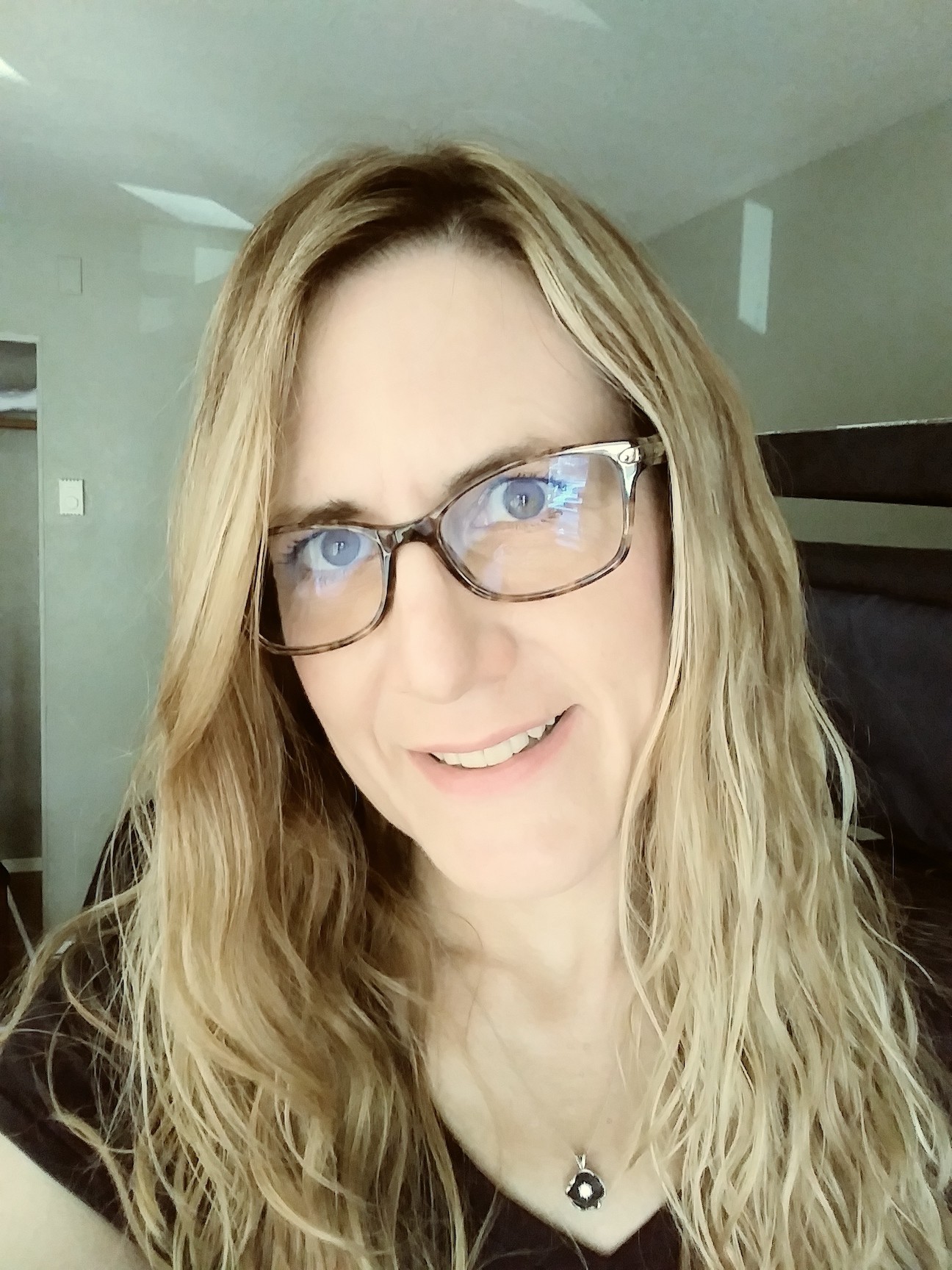 Jessica Davis – Bookkeeper
Jessica Davis has a bachelor's degree from DeVry Institute of Technology and has been married 32 years to a loving and patient man.  As a homemaker, she had the privilege of homeschooling their daughters for 20 years while living in central New Mexico. Because she enjoys detailed, analytical, and organizational work, on the side she was self-employed as a bookkeeper for a small business.  After moving to Arizona in 2017, she worked for an accounting business then decided to expand her part-time bookkeeping business to include nonprofit organizations which has been a welcomed learning curve. In her role with EricsHouse, she maintains the financial records, generates financial reports, prepares tax documents, and reviews financials for grant applications.